Trinity Lutheran Church is a congregation that strives to be a caring community of servants of Christ. Our ministry is to create a place where the people of Estevan can meet the living God and hear the living Word. Forgiven, healed, and empowered we are then sent out to be Christ for the world in our day to day lives at school, at home, at work and in the community.
Trinity Lutheran Church is a member of the Saskatchewan Synod of the Evangelical Lutheran Church in Canada.
We are a congregation that endeavours to give life to a wide variety of ministries and opportunities to enable us to serve our community and grow together in our faith.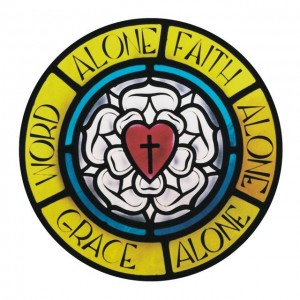 Location/Worship Times
Trinity Lutheran Church is located at 738 2nd Street, Estevan, Saskatchewan.
Online Worship has been paused until further notice.In-Person Worship is held at 10:00 AM.Please join us!